Net2web provides audio visual technologies for enhanced connectivity, communication and collaboration.
Board Rooms to Every Room
Deliverables can be completed in silos, but true work gets completed through collaboration. Businesses do not have time for inefficient systems. Net2web integrates reliable technologies which minimizes IT involvement and allows your teams to focus on the business at hand.
We provide solutions in alignment with your application.
Display technologies should provide an immersive and vivid experience to meet your program requirements. Net2web will ensure this happens.
We
offers displays for numerous applications: huddle rooms, conference rooms, training rooms and lobbies.
While digitization progresses the workplace continues to evolve. Displays are becoming more important and central to communication and collaboration.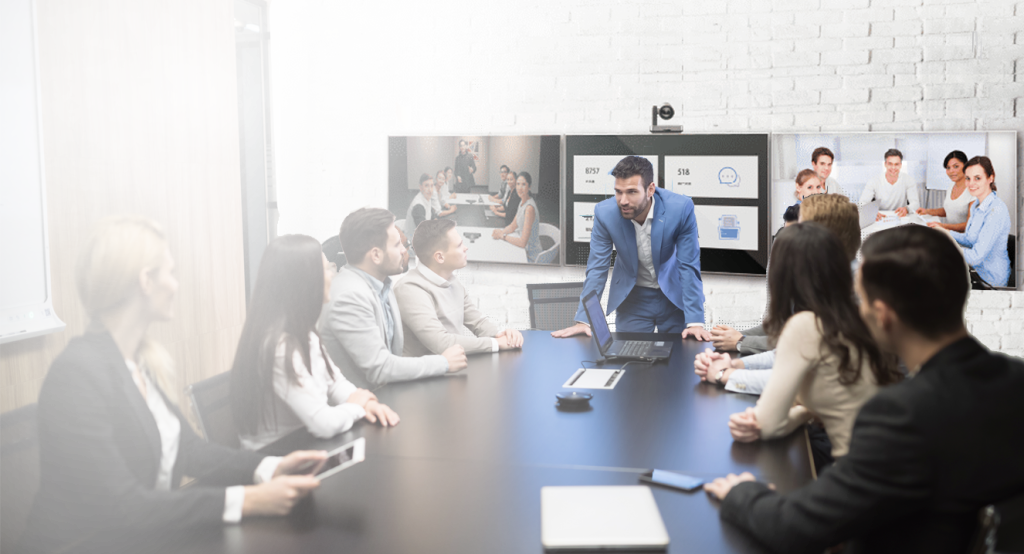 Audio Visual Integration For Business
Fast track
 your business by 
creating
workplaces
 for 
collaboration and innovation.
Apex
 strive
s
 to provide 
team 
members 
with
 a 
memorable and se
amless
audio
visual
 experience. B
uilding
 scalable
and 
standardized s
olutions 
we
improve your operations, productiv
ity
 and  bottom line. 
Working closely with corporate clients Apex understands the challenges and solutions needed to deliver amazing results in today's hybrid work environment.